Auditions for Advanced Treble Ensemble and
Madrigals for the 2019-2020 school year:
April 24-25, 3:00-6:00 PM
For more details regarding auditions, click below.
Congratulations on a wonderful performance at ACDA, Madrigal Singers!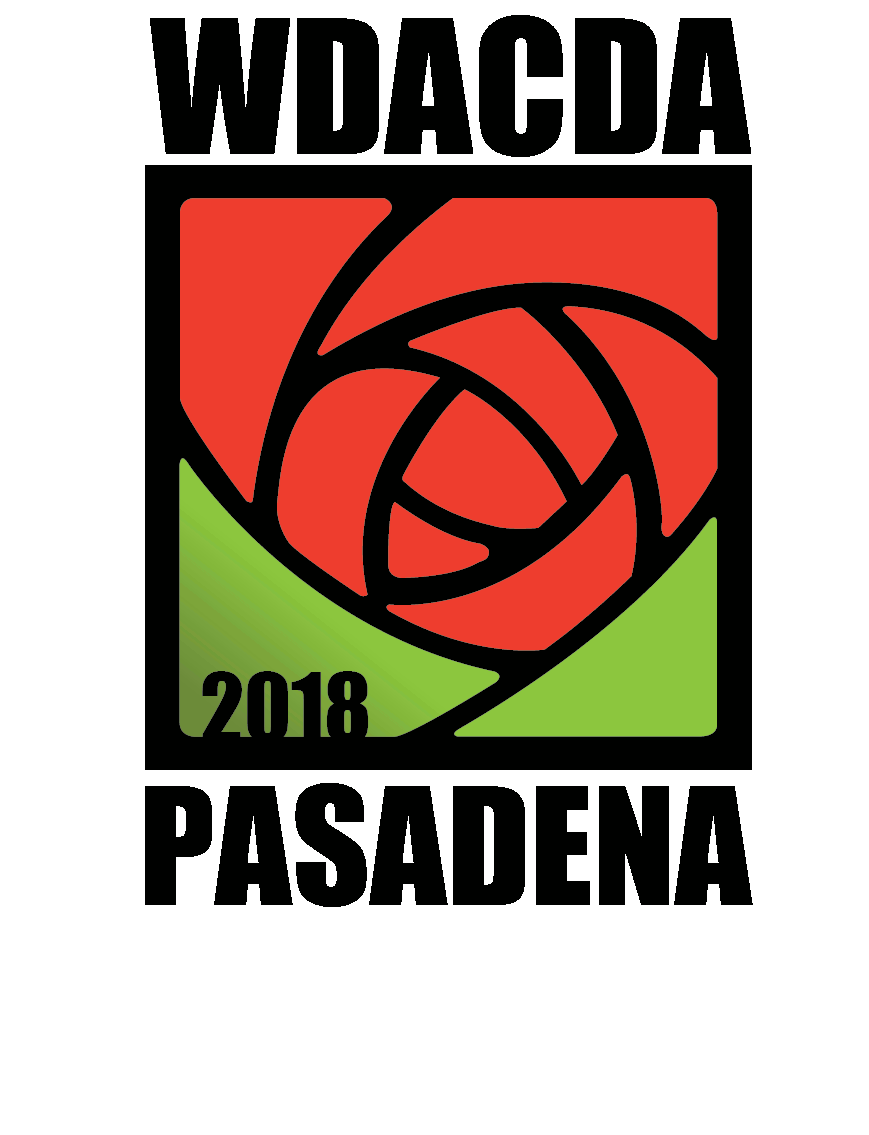 You can find recordings of Foothill Choir's ACDA 2018 performance on Itunes. Buy them today!
Tuesday, April 30, 2019, 7:00 PM
​
Red Hill Lutheran Church
Foothill's choral program presents its final concert of 2018-2019. The concert will feature all 5 of our ensembles and songs from many different time periods and styles. Please come and enjoy an evening of music and help us celebrate our seniors and the end of the year with our talented singers!
​
Tickets will be sold at the door:
$10 general admission, $5 student admission
2019-2020 School Year Auditions
Madrigals-
Wednesday, April 24th, 2019, 3:00 PM
Advanced Treble Ensemble-
Thursday, April 25th, 2019, 3:00 PM
Come audition for one of our two award-winning ensembles for the 2019-2020 school year. Details, requirements, and repertoire can be found under our Auditions page. Hope to see you there!
​
If you would not like to join an auditioned chorus, but would still like to be a part of the choir family, you can join one of our concert choruses! Speak to your designated counselor for options.
​
PLEASE NOTE: For those previously familiar with the program, there is a new audition piece for Advanced Treble Ensemble.
For a full calendar of our local performance dates, click here.